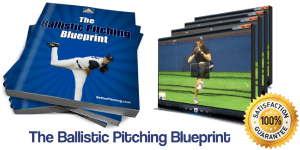 https://classlete.com/wp-content/uploads/2017/07/The-Ballistic-Pitching-Blueprint-300x150.png
Have you ever wanted to pitch with greater Velocity, Control, and Confidence like the Major Leagues? Get the #1 high school pitching program, the Ballistic Pitching Blueprint.
This program was developed by Phil Rosengren, who was drafted in his senior year in high school, earning a Division 1 scholarship to a top university and playing in the pros with guys like C.C. Sabathia and Josh Hamilton.
Whether you play softball, baseball or cricket, learn how to make batters think again about hitting it out the park with you on the mound.