Social Life Resources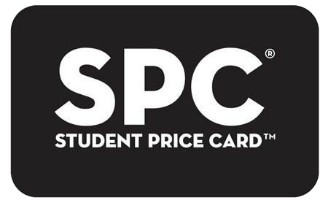 SPC Card
Save With The SPC Card
The High School SPC Card (Student Price Card) allows students, including high school athletes, to save on purchases from a list of over 120 Canadian/US retailers and brands you already enjoy.
Offers vary from 10-15% off from brands like Apple, American Eagle Outfitters, Forever 21, Old Navy, Taco Bell, Pizza Pizza, and much more.
So if you'd rather keep more money in your pocket – or parents pocket – so you can get more with less, than this card is definitely for you.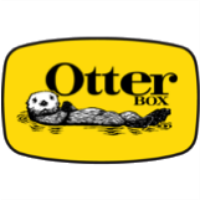 Otterbox
Protect Your Smartphone & Tablet
Save 10% with a Site-Wide Otterbox Discount And Get Free Shipping With Code "OTTER10" at OtterBox.com!
Otterbox is the #1 selling case for smartphones and tablets.
Otterbox produces water resistant, shock resistant, and drop resistant cases for iPhone and Android mobile devices including a 1-year warranty from the date of purchase.
Protect your investment and say goodbye to cracked screens – it's not a good look bruh. Your parents, coach and social life will thank you for it.