Resources
Check Out Our High School Sports Resources Every Athlete Shouldn't Be Without Below
Juggling the challenges of sports and high school with a social life is tough. View our Classlete Resources of the best apps, products & services available to help you #BalanceItAll.
We all know it takes hard work to excel at the sport you love, to keep your grades up and cultivate pivotal relationships with your peers, coaches and the volunteer organization you support.
So why not also work smart and take advantage of a shortcut or two to get there?
Click the above tabs to view the below options for each category listed starting with our Classlete Favourites. You can thank us later!
If you have a resource you think we should consider adding, tell us what and why by tweeting us @ClassleteSports!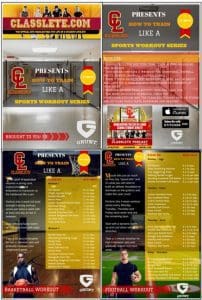 Classlete Sport Workouts with Grunt Performance
Train Like A Pro Series
As a special gift for joining Classlete.com, we have co-created with Grunt Performance strength and condition coaches a high school sport specific workout program that you can download for free.  It enable you to build a solid foundation as an athlete and dominate at the sport you love.
Every sport including Basketball, Football, Soccer, Hockey, Baseball and Volleyball is included.  And even if another sport is not there, trust that any of these workouts will give you the boost you need to dominate.
Get instant access to these free workouts by joining Classlete.com as a new member while opting into our email newsletter program as well as clicking the below link and providing your name and email address to join our newsletter program.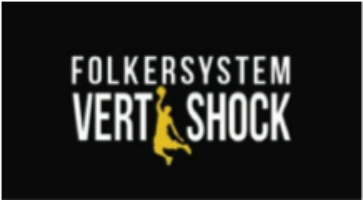 Vert Shock
#1 Jump Program in the World
Adam Folker's Vert Shock system will help you to jump 9 to 15 inches higher in any sport, guaranteed.  Some of the best high school athletes are using Vert Shock to jump higher and gain a competitive advantage.
In tandem with Canadian Justin 'Jus Fly' Darlington, this vertical jump program has been endorsed by ESPN, CBS Sports and SLAM Magazine to name a few.
How would your life change by adding a few inches to your vertical jump? Unleash your athletic potential with Vert Shock today.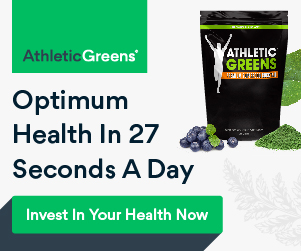 Athletic Greens
Unlock Your Body's True Potential
Get your greens in to get the fuel and focus you need both on and off the field of play with Athletic Greens, a high school natural protein for athletes.  It is a must have natural protein supplement to boost your performance, and give you the fuel and focus to be at your best.
They have invested in more than 10 years to provide you high-quality superfood shake packed with 11 different supplements and an antioxidant equivalent of 12 servings of vegetables with each serving.
Get your greens in and much more each morning to give you the fuel and focus you need to be above your class, day in and day out.

GNC
Get The Best Supplements With GNC
GNC is the world's largest company of its kind devoted exclusively to helping its customers improve the quality of their lives.  Get your GNC high school supplements through Classlete.com and dominate!
High school athletes can benefit from several different nutritional, vitamin and supplement items, many that are safe and anti-doping compliant.
Whether you want to get lean, gain mass, have better focus or get stronger, choose GNC for your supplement needs.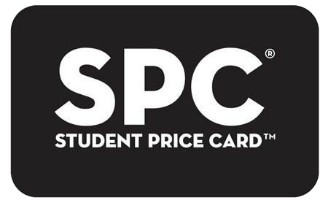 SPC Card
Save With The SPC Card
The High School SPC Card (Student Price Card) allows students, including high school athletes, to save on purchases from a list of over 120 Canadian/US retailers and brands you already enjoy.
Offers vary from 10-15% off from brands like Apple, American Eagle Outfitters, Forever 21, Old Navy, Taco Bell, Pizza Pizza, and much more.
So if you'd rather keep more money in your pocket – or parents pocket – so you can get more with less, than this card is definitely for you.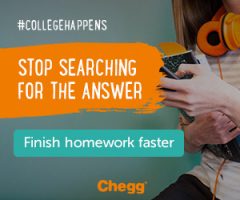 Chegg Tutors
#1 FOR ONLINE TUTORING
Chegg Tutors provides 1-to-1 in-person and online tutoring from the largest network of experts on various academic topics and is the best in High School Tutoring.
Chegg Tutors allows you to answer a few questions, pick your perfect instructor and book your lesson.
Remain academically eligible to play the sport you love and obtain the real results you need to reach your goals.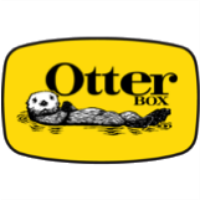 Otterbox
Protect Your Smartphone & Tablet
Save 10% with a Site-Wide Otterbox Discount And Get Free Shipping With Code "OTTER10" at OtterBox.com!
Otterbox is the #1 selling case for smartphones and tablets.
Otterbox produces water resistant, shock resistant, and drop resistant cases for iPhone and Android mobile devices including a 1-year warranty from the date of purchase.
Protect your investment and say goodbye to cracked screens – it's not a good look bruh. Your parents, coach and social life will thank you for it.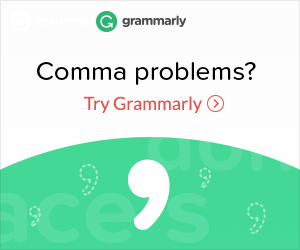 Grammarly
Write Your Best Mistake-Free
Want an app that makes sure everything you type is easy to read, effective, and mistake-free?  Get straight A's and improve GPA using Grammarly for high school students.
Not one single blog post or written content goes up on Classlete.com without using Grammarly.
Never flunk an English class again by using Grammarly as your secret weapon for that grade-changing homework assignment, paper or essay.
« Previous Page